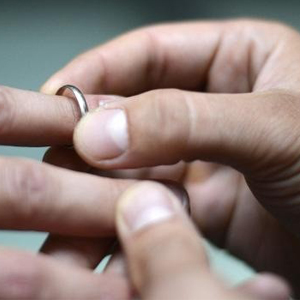 Ceremony
No need to look at more than one place to plan your wedding. Here, you can plan your event from beginning to end! Have a memorable ceremony in one of our splendid room. The historical setting will create unforgettable memories for you and your guests. Also enjoy the view on the river and on the Chateau Frontenac from our patio to make things different and to make sure your event is living up to your expectations!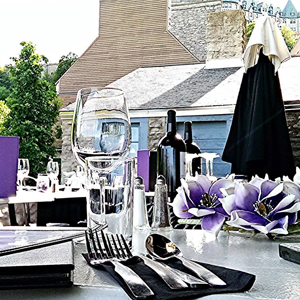 Unique setting
At the heart of Quartier Petit Champlain, Côtes-à-Côtes' location ensure first and foremost a view that will take your breath away, both during summer and winter. The building, built in 1683, has stone walls and wooden ceilings combined a modern design that will make your event like no others. Each picture taken will become a memory that you will carry on with you forever!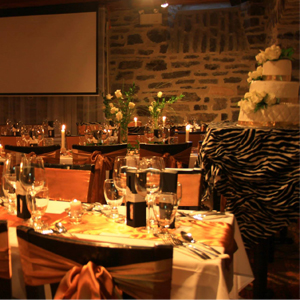 Turnkey
In our restaurant, we take care of everything. We take in consideration all of your demands to create your dream wedding. Our different options "à la carte", from the ceremony to the end of the night, make it a turnkey concept, where no worries will come your way. Our multiple partnerships in the events sector allow us to meet your craziest demands and to design an extraordinary reception.