Can't wait to celebrate with you with the Côtes-à-Côtes team! Reserve one of our 4 private rooms to celebrate an important event.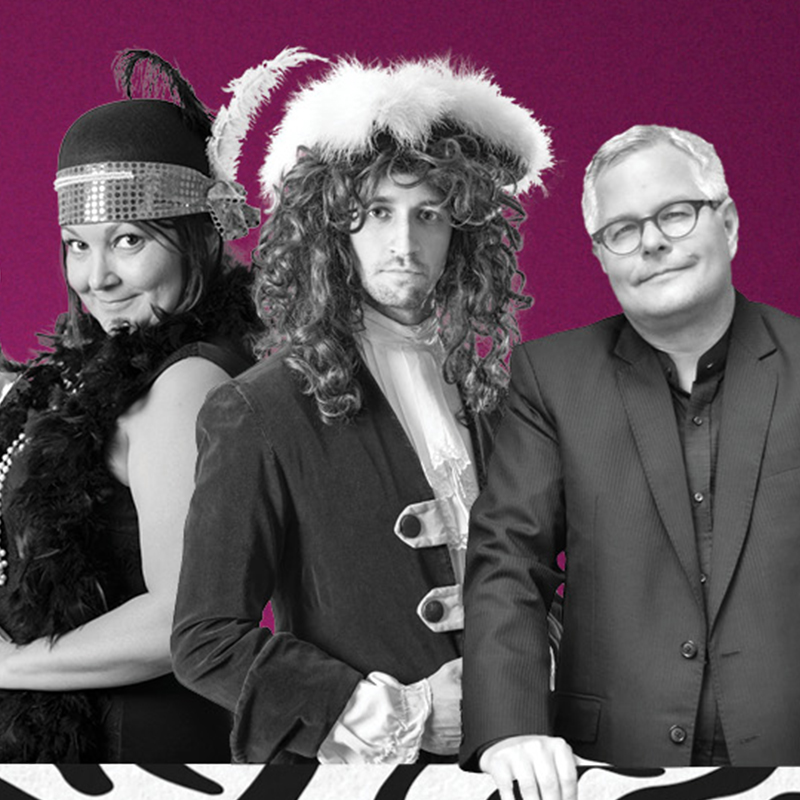 Murder Mystery Evenings
Treat yourself to an interactive evening where the audience participates in a fascinating storyline, all masterfully handled by professional actors. The dinner show includes a delicious meal. Offered in a 100% private formula for your group or semi-private (general public evening) in one of our salons. The entertainment can also take place in the room of your choice with our catering service. A perfect evening with friends or for the office!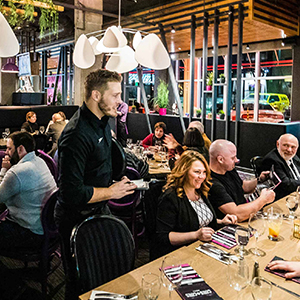 Group dinner
Enjoy the excitement of the opening of our brand new restaurant! Located on Lebourgneuf Boulevard, parking is easy and free. Lounge atmosphere, bright concept, resolutely urban. The atmosphere will be conducive to festivities! Discover our delicious and advantageous corporate menus prepared by our chef.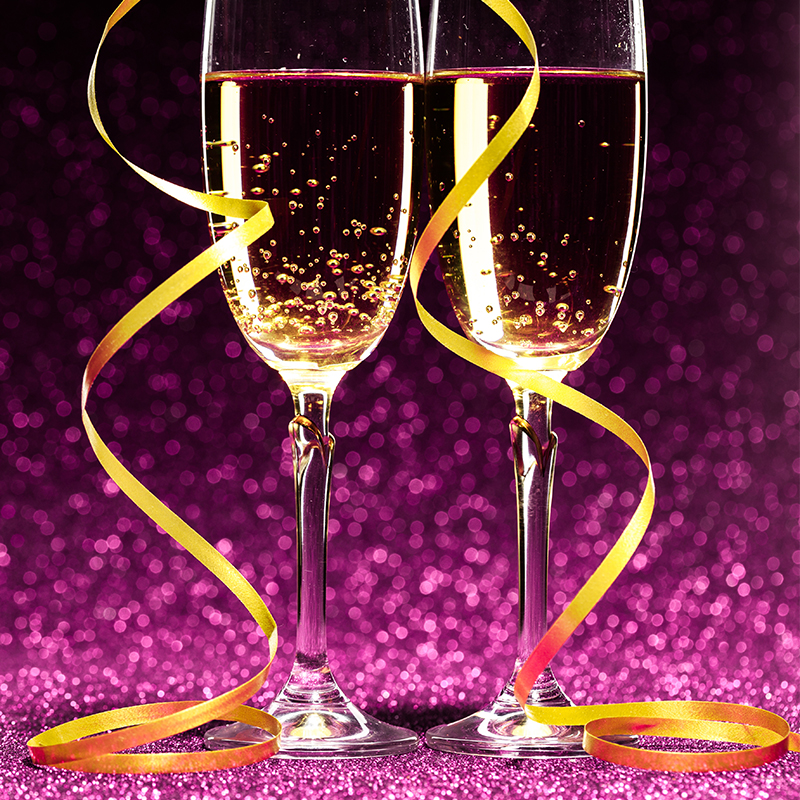 Private parties
Several formulas are available for office colleagues, friends, or family members. We will work with you to offer you an evening that meets your expectations. Sparkling cocktails, appetizers and appetizers are available to fuel your happy hour or dinner in one of our beautiful private or semi-private rooms.