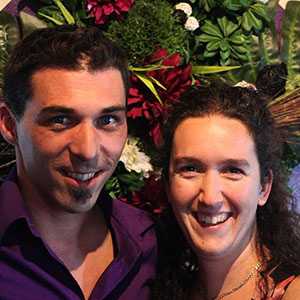 Passionate team
Everyone here work their hardest to please our customers. Our head chef and his cooks put together convivial and comforting meals for every taste, for you and your guests. Our incredible management team, our maître d'hôtel and the owner are also always there for the customers and they will make your experience here unforgettable. At last, we must not forget about our vibrant service team. Always welcoming you in good spirit, they will make of your event, or your meal, a success that you will not forget about. When coming here, we hope you feel how our employee's happiness is infectious!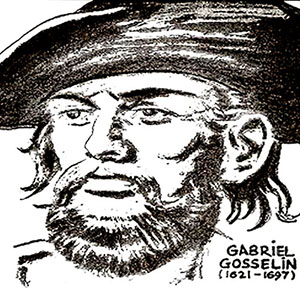 Building's history
Our restaurant is located in a building filled with history. Gabriel Gosselin, rich land owner on the island of Orleans, first builds the house in 1677. It is tore down by a fire in 1682, but it does not discourage Mister Gosselin who decided to build it back less than a year later. This time, he hires one of the most famous architects of Quebec, the same one who worked on the Notre-Dame-des-Victoires church and on Ste-Anne-de-Beaupré's church. The construction is once again damaged in 1759 by the British cannonballs during the Conquest. Interesting fact, maybe destined to be a building dedicated to the service of others, it became the first inn of the Place Royale in 1698. Now located in this buidling, Côtes-à-Côtes has an undeniable charm and is filled with history. It all contributes to your experience here with us!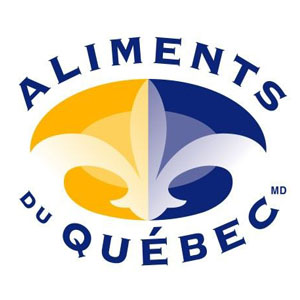 Aliments du Québec
Something that is very important for us! Aliments du Québec is an organization created in 1996 that promotes Quebec's food industry and its products. They contribute to the influence and to the development of our industry with certifications that guarantee to the general public the origin of the products they buy. At Côtes-à-Côtes, we are proud to be partners of this movement, encouraging local business and local producers that work so hard to provide high quality products. With Aliments du Québec, we guarantee fresh products while minimizing the impact of our business on the environment.