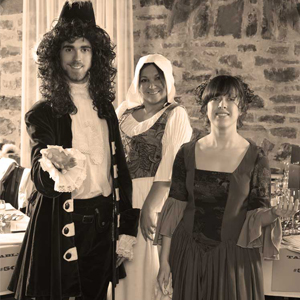 General Public Evening
Treat yourself to an interactive evening where the public participates in a fascinating plot, all masterfully led by professional actors. The dinner show includes a delicious 4-course meal from Côtes-à-Côtes. A perfect evening with friends or for the office!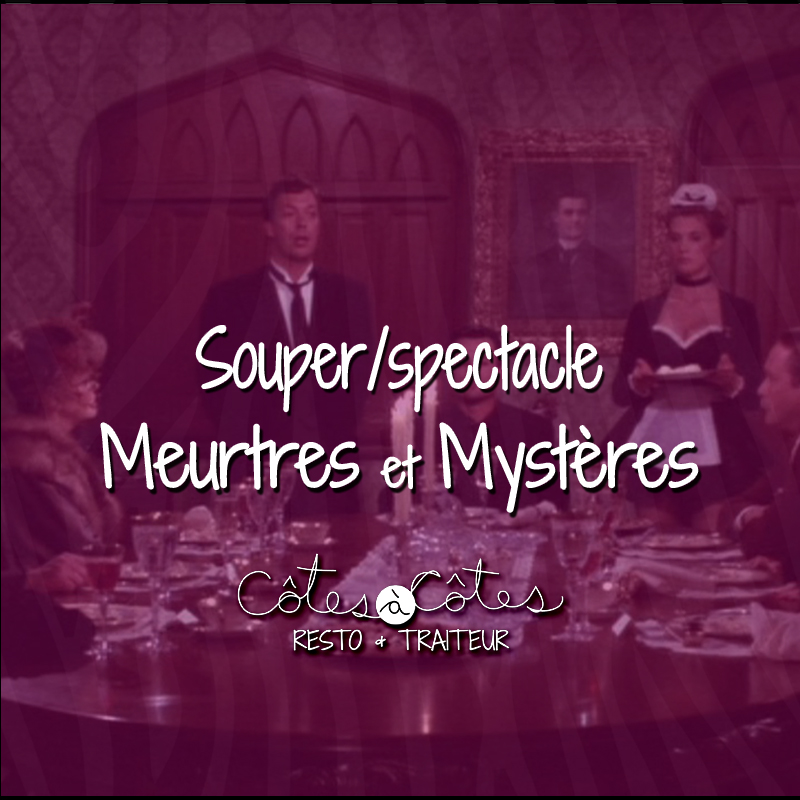 Upcoming events
Follow us on Facebook to find out when our next Mystery nights dinners are out!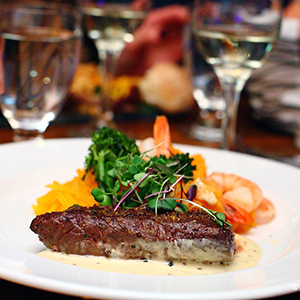 Private party
Do you have a large work team? We also do tailor-made. We can receive you at the RESTAURANT and we can also come with our CATERING service in the room of your choice, at the office and even at home! You will have the choice of date, menu and theme of the event (if desired)!