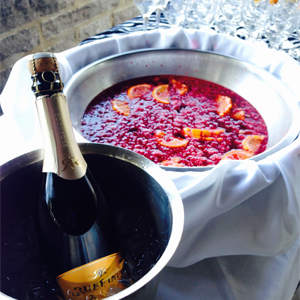 Customized
Let us guide you through our multiple "à la carte" options to design celebratory events, perfect for the holidays! Events are always planned accordingly to your needs, from the aperitifs and the menus to the end of the night! Why not plan something a bit different and choose an activity amongst our selection, or choose to make it a cocktail dinner, much more convivial than a classic meal. Do not hesitate to contact us to get more details!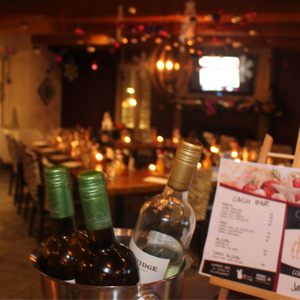 Privatized room
Depending on the number of guests in your group, different rooms are available for you, each with its own cachet. Combining history and modernity, all of our rooms are equipped with independent screens and sound systems. Be sure to never lack anything and have a convivial event, while you'll always have a designated service team for you.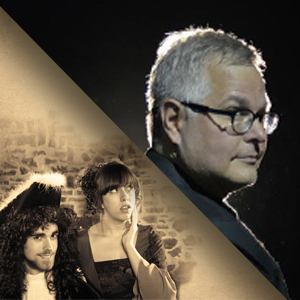 Mystery nights
Mystery nights are themed events created a few ago and approved by our many groups. Our partnership with Les Promenades Fantômes and Mister Pierre Hamon, mentalist, allows us to offer 3 different interactive performances to liven up your events. Juggling theater, multimedia and illusionism be sure that you will have fun with those entertainment dinners!