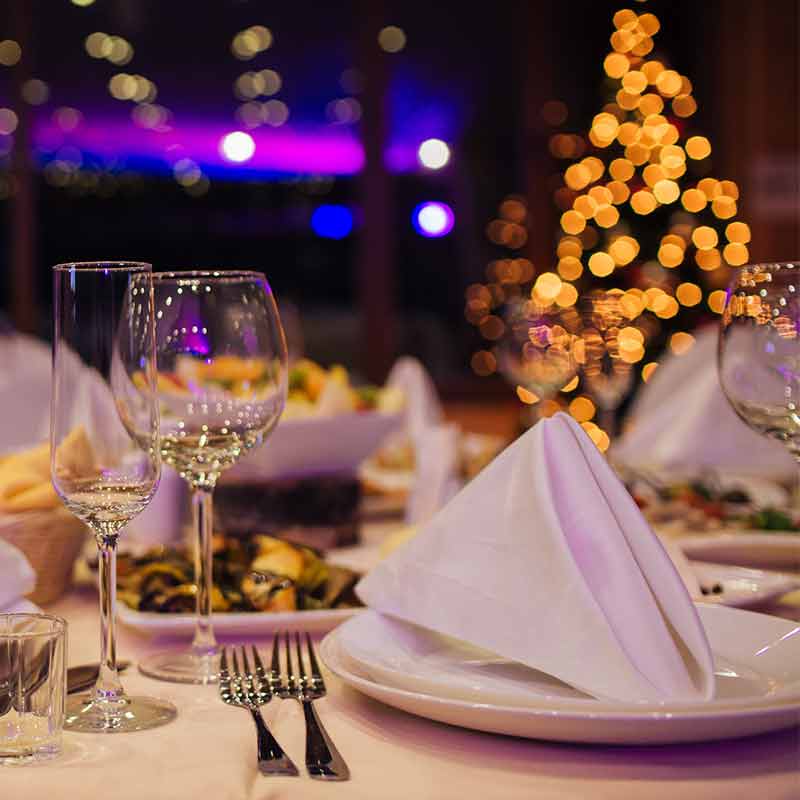 Winter Catering
This winter, offer your guests the Côtes-à-Côtes gastronomic experience! We offer several menu choices, including cocktail receptions and hot buffets. We even have a Chef at Home version of our most popular foodtruck dishes adapted for the occasion. At Côtes-à-Côtes, allergies and intolerances are treated with the utmost seriousness. The magic of entertaining without having to cook!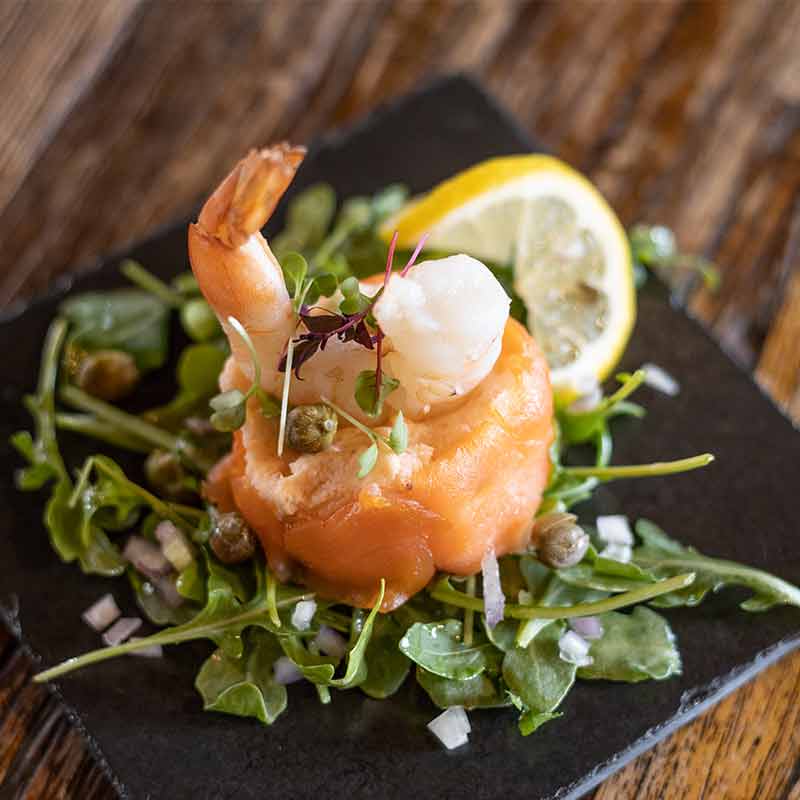 Cocktail party
Whether it's for the holidays, a birthday or a special occasion, choose a friendly atmosphere by serving a multitude of Côtes-à-Côtes bites. Thanks to our staff, you will be able to fully enjoy your evening!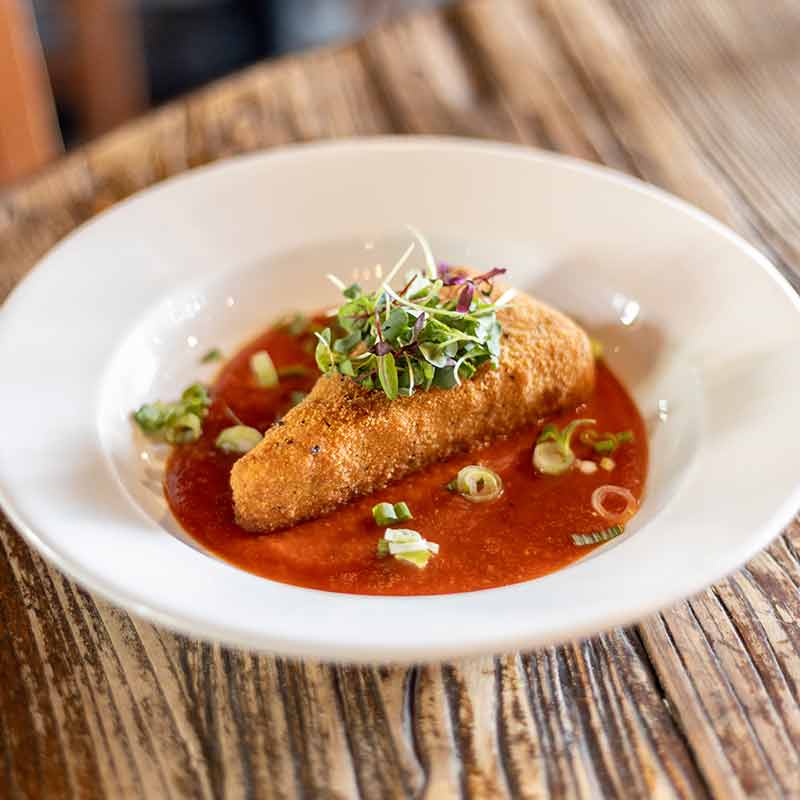 Hot buffet
For your receptions and professional events, the Côtes-à-Côtes catering service combines ease and speed without forgetting the wow effect. Experience the pleasures of gourmet cuisine with our delicious hot buffets! No matter which formula you choose, we will conquer your guests' stomachs.